The Reviews Are In - They Love Kid's Magic Show Entertainer Peter Mennie in Canada!!
You Will Too!!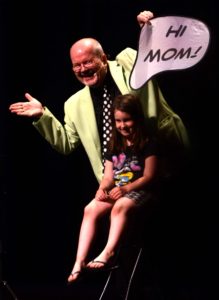 I've honed the Peter Mennie Comedy Kids Magic Show into an hilarious, interactive, comic art-form. You'll be thrilled knowing you're getting a superb level of professionalism packaged around great family friendly magic show entertainment. But don't take my word for it. Here's what some of your peers have said about the show: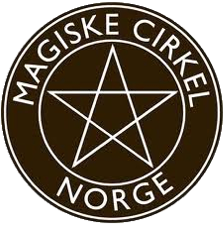 "YOU INSPIRED US!"

"A CLASS ACT!"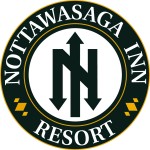 "YOU WERE AWESOME!"

"Always a great show!"
"Hilarious, interactive and ideal for all ages! The kids LOVED it!"

"In London you spell magic: M-E-N-N-I-E!"

"Your show was a HUGE success! SOLD OUT!!"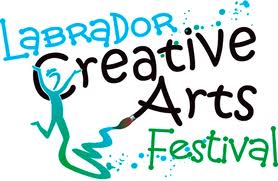 "You were so entertaining, they didn't want you to stop!"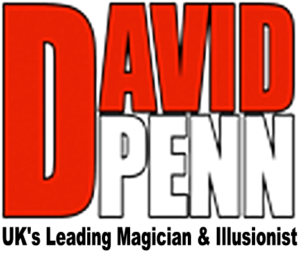 "Your lecture was awesome!"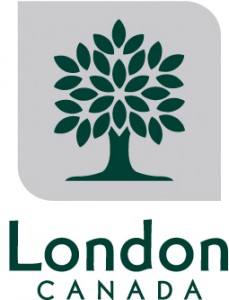 "A Class Act!"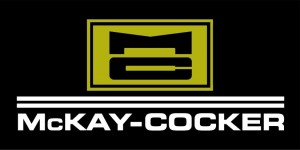 "Everyone had a blast!"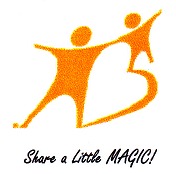 "You were hilarious!! I laughed so hard I cried!"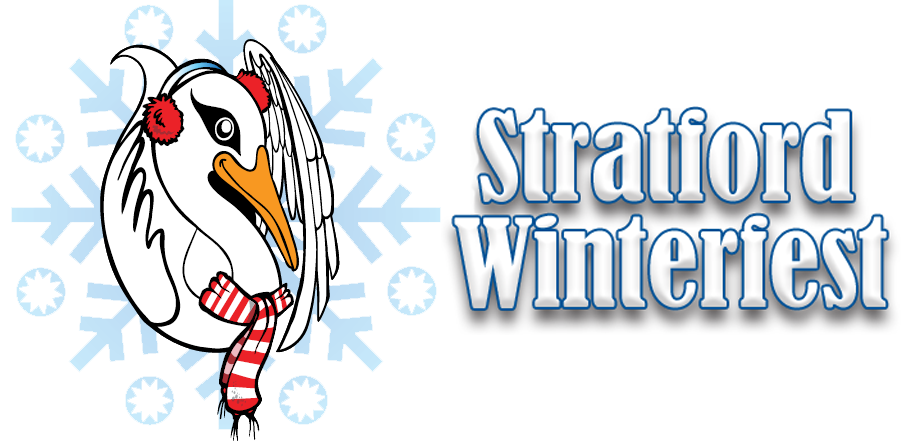 "You were GREAT! Highly professional"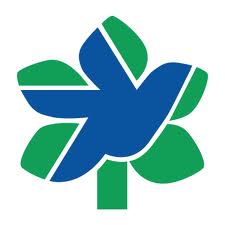 "Your performance was great!"