KIDS LOVE THE SHOW!
I've honed the Peter Mennie Kids Comedy Magic Show into an hilarious, interactive, comic art-form. You'll be thrilled knowing you're getting a superb level of professionalism packaged around great family friendly magic show entertainment. But don't take my word for it. Here's what some of your peers have said about the show: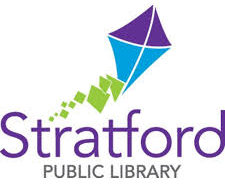 "HILARIOUS. THE KIDS LOVED IT!"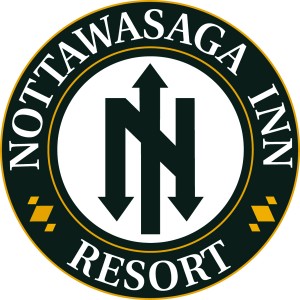 "YOU WERE AWESOME!"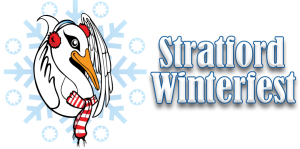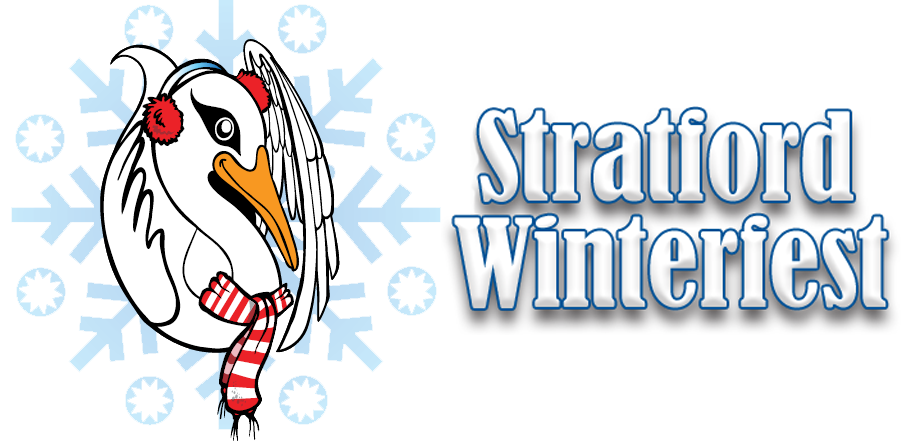 "YOU WERE GREAT! HIGHLY PROFESSIONAL!"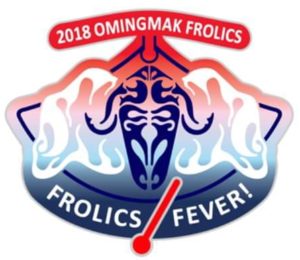 "WOW! WHERE DID YOU FIND THIS GUY!"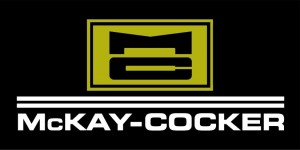 "EVERYONE HAD A BLAST!"

"ALWAYS A GREAT SHOW!"

"A CLASS ACT!"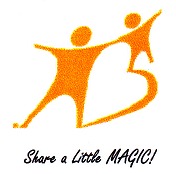 "I LAUGHED SO HARD, I CRIED!"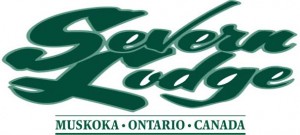 "A VERY ENTERTAINING AND PROFESSIONAL SHOW!"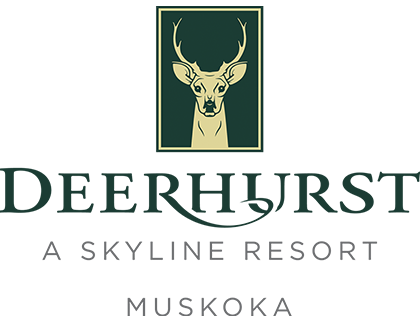 "HILARIOUS, INTERACTIVE AND IDEAL FOR ALL AGES!"


"ON OUR STATION YOU SPELL MAGIC:
M-E-N-N-I-E!"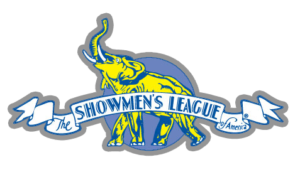 "YOUR SHOW WAS PERFECT"