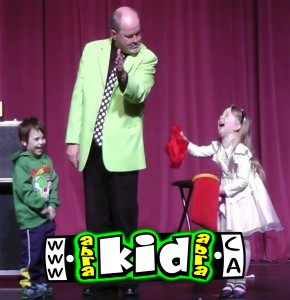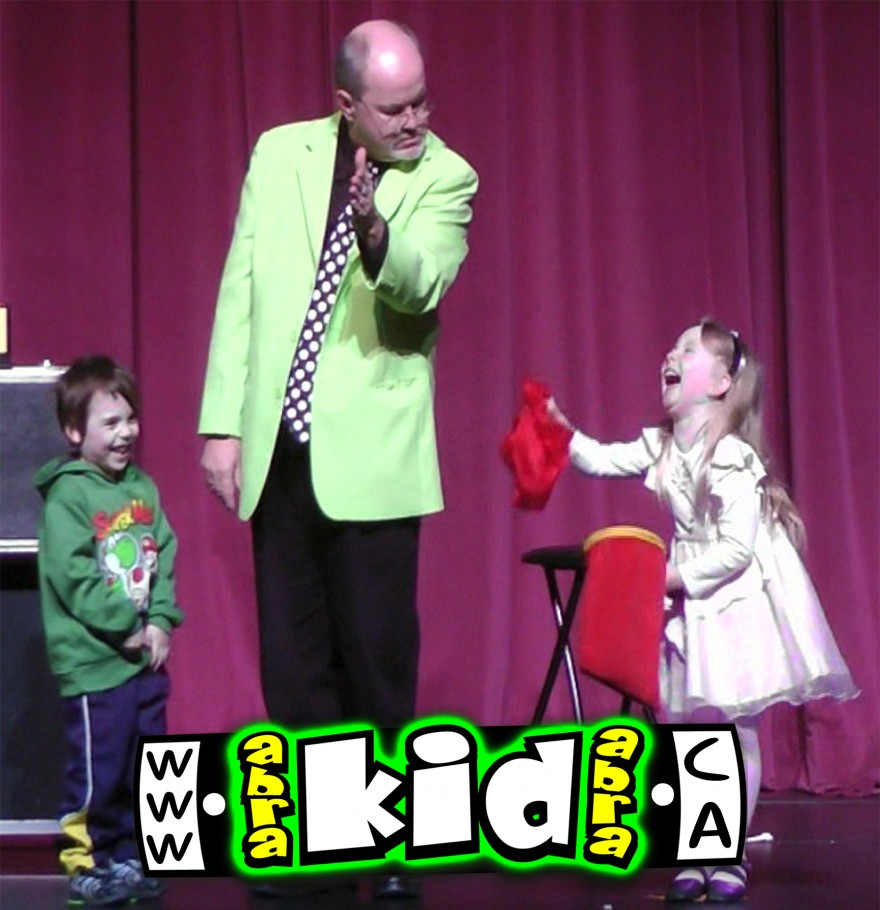 This one is easy.
They laugh.
Kids laugh in my show, kids laugh at my show and parents laugh at their kids having fun.
This photo was taken from a video and shows what happens when she keeps finding the red scarf repeatedly inside the big red bag (it's supposed to disappear.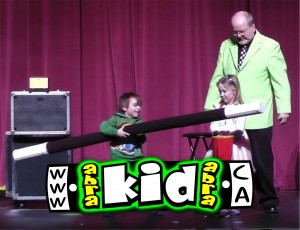 And then we pull out the big guns – the World's Biggest Magic Wand!
Eventually the scarf DOES disappear and it reappears . . . well I'm not telling. You'll just have to see the show to find out!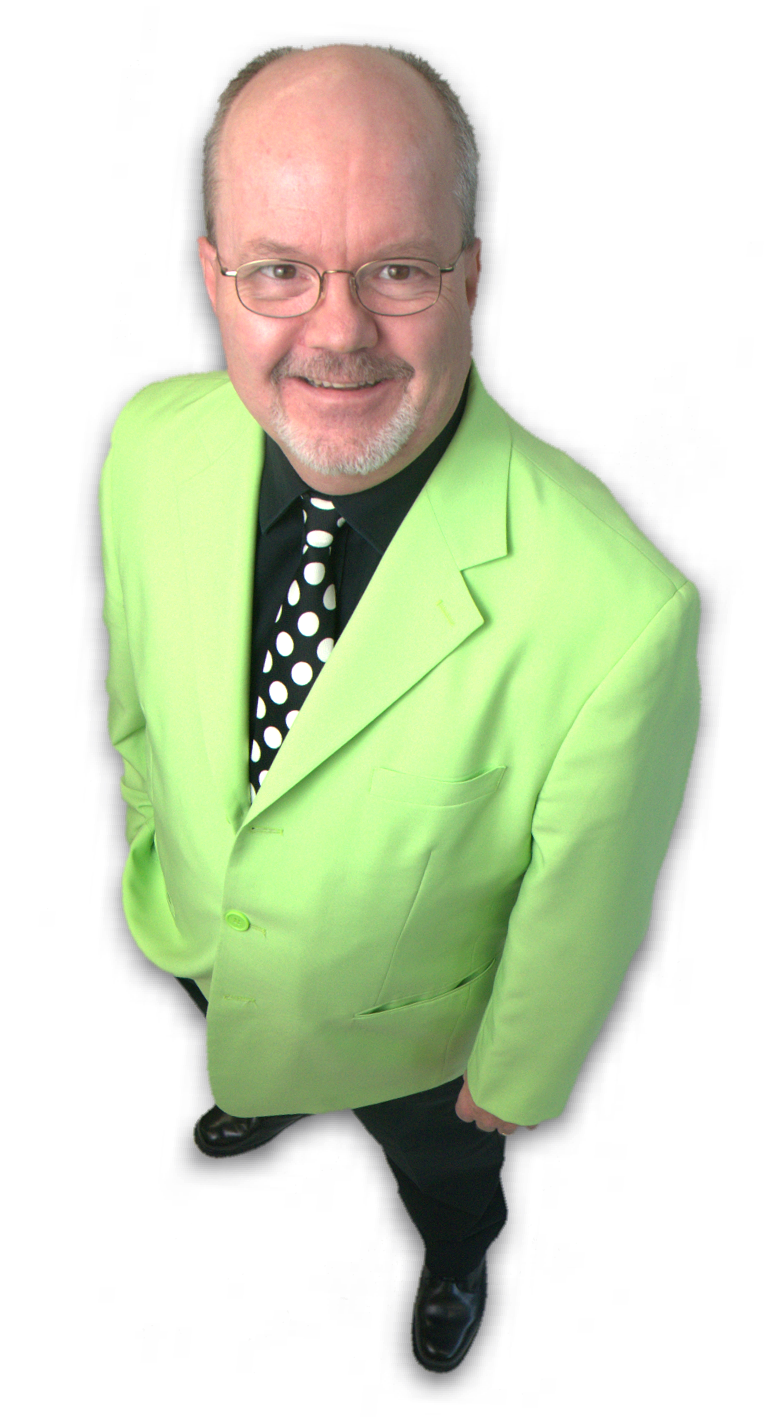 Peter Mennie – That Magic Guy
After 12 TV specials, 2 series, 100's talk shows and performing over 250 shows each and every year, London, Ontario based magician Peter Mennie has become one of the busiest national family entertainment professionals working in Canada today. He is an expert at giving your special event audiences a performance that will likely be the "funniest magic show they will see all year"!