"Once Peter Mennie took the stage you knew it would be a performance that would leave adults and kids in awe of his magic and in stitches from all the comedy that he effortlessly dishes out."
- Ontario Travel Divas
It's true! Award winning Family Entertainer Peter Mennie and his Magic Shows are the perfect combination of hilarious comedy magic, amazing illusions, silly kid friendly vaudeville style antics, trendy grown up comic observations and entertainment skills that has been honed over 40 years on 1000's of Resort, Party, Fair, Festival, Special Event & Theatre stages and in over a dozen Television Specials across Canada.
"THANK YOU FOR A WONDERFUL SOLD-OUT SHOW!"
CHARLES W. STOCKEY CENTRE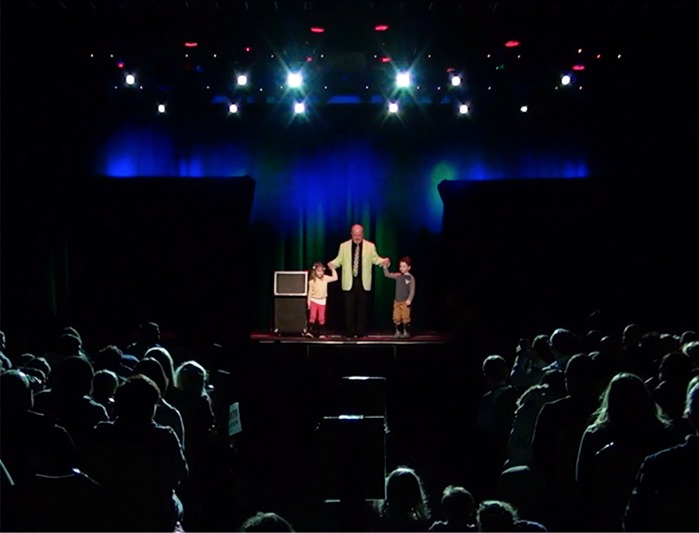 "THEY DIDN'T WANT YOU TO STOP!"
LABRADOR CREATIVE ARTS FESTIVAL
"That happens a lot. Plus I have a number of shows that you can select: AbraKIDabra!, It's Better Than a Movie, AbraCANADAbra! (Canada's 150th Birthday Show) and more! I come to your event, ready to entertain with everything I need. All you have to do is point me to the stage and then sit back, relax and watch the wonder! As a matter of fact, because the show is so completely focused on entertaining both the kids and their parents, as well as your piece of mind over a job well done, magicians across the globe regularly have me in to lecture and teach them how to do it."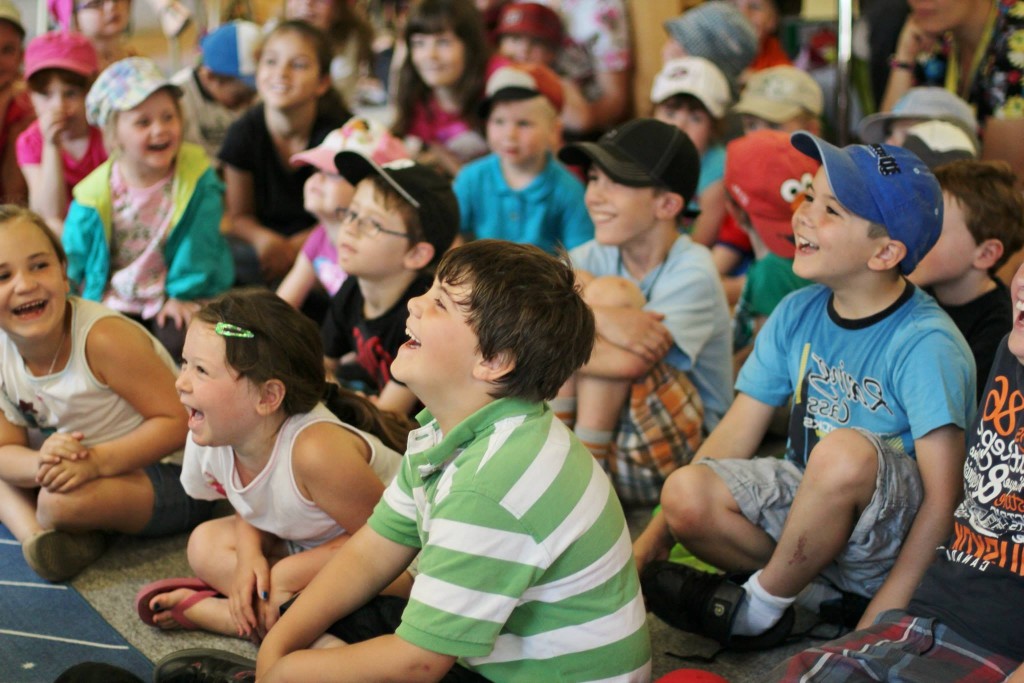 "THANK YOU FOR INSPIRING US"
MAGIC CIRCLE OF NORWAY
"You're welcome. I'll let you decide whether Peter Mennie is a Kids' Comedy Magician or a Magical Kids' Comedian. It doesn't really matter. Either way, every family at your event will be completely amazed and entertained and you won't be disappointed. I promise!" 
GIVE ME A CALL.
LET'S CHAT.
1-519-438-4003