"Once Peter Mennie took the stage you knew it would be a magic show that would leave adults and kids in awe of his magic and in stitches from all the comedy that he effortlessly dishes out."
Ontario Travel Divas
AN AMAZING  & FUNNY SHOW!
It's true! I'm magician Peter Mennie. My family friendly magic show for children is the perfect blend of amazing clean comedy magic, classic kids clown-like antics, parent-approved pop-culture references and decades of entertainment experience for your next Fair, Festival, Party, Carnival, Library, School, or Special Event stage across Canada.
"THANK YOU FOR A WONDERFUL
SOLD-OUT MAGIC SHOW!"
CHARLES W. STOCKEY CENTRE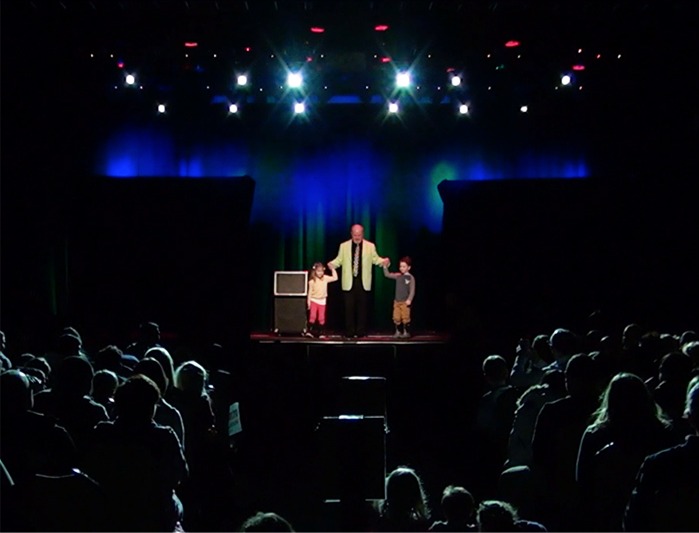 "THEY DIDN'T WANT 

YOU TO STOP!"
LABRADOR CREATIVE ARTS FESTIVAL
That happens a lot! I'll arrive with everything I need ready to put on a great show! I don't need to use any of the big magic 'stuff' you've seen elsewhere to entertain audiences. I guarantee they will laugh, be amazed and that my show will fit anywhere - really! Plus. you'll get everything you need to promote the event. I believe so strongly that it will be such a hit at your next gathering and give you piece of mind at planning another successful event, you'll actually start the applause yourself!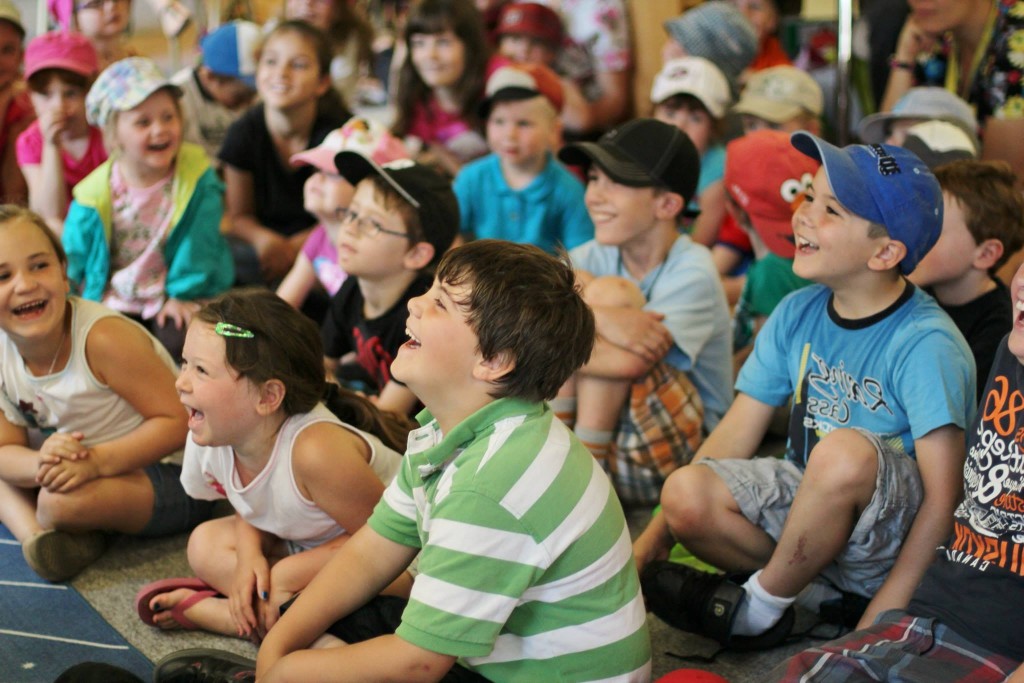 "THANK YOU FOR INSPIRING US"
MAGIC CIRCLE OF NORWAY
You're welcome. Now, you can decide for yourself whether Peter Mennie is a Kids' Comedy Magician or a Magical Kids' Comedian. It doesn't really matter. Either way, every family at your event will be completely amazed and entertained and you won't be disappointed. I promise!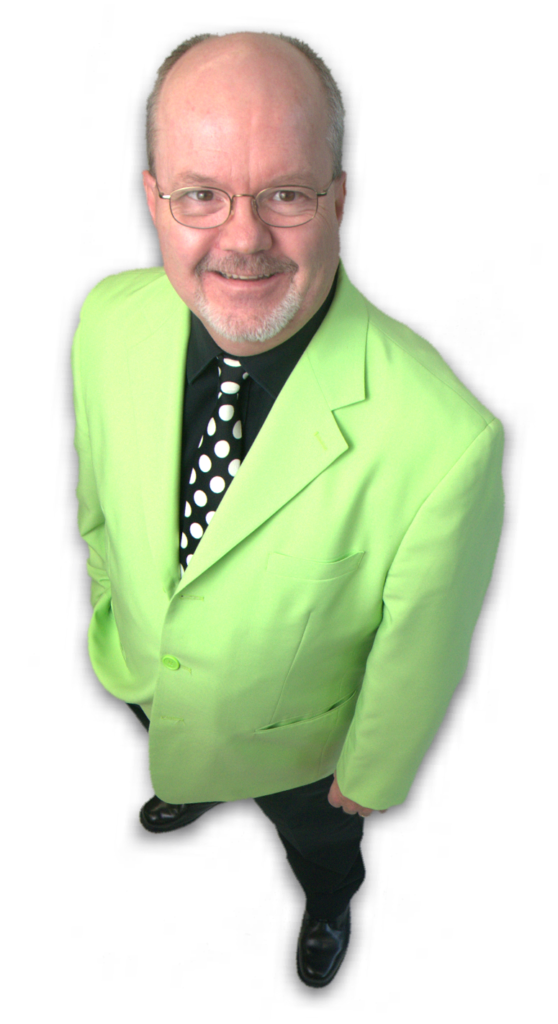 OR GIVE ME A CALL ANYTIME.
LET'S CHAT.
519-438-4003