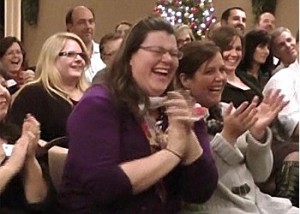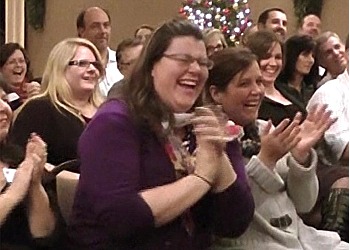 One of my goals in performing 'family shows' has always been presenting a show that everyone in your family can enjoy, together, as a family.
That's Mom, Dad, Brothers and Sisters – all age groups.
Of course there is a lot of really funny magic for the kids because kids love to laugh and participate in the magic but parents love to laugh too. And, as I found out recently, kids LOVE to see their parents on stage having a good time as well.
That's why in most of the bigger AbraKIDabra! performance, like at the Stockey Centre or Deerhurst Resort, I try to include a routine called Random Fate where one of the adults will win a valuable prize that the whole family can enjoy.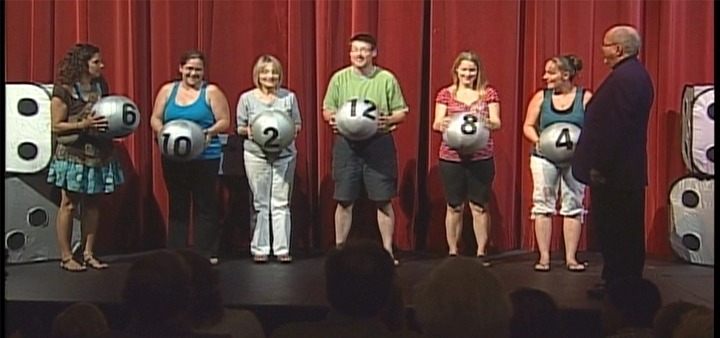 You see, if the parents (as well as their children) have a good time at my show, then they will want to come back!
Cause that's what family friendly entertainment is all about!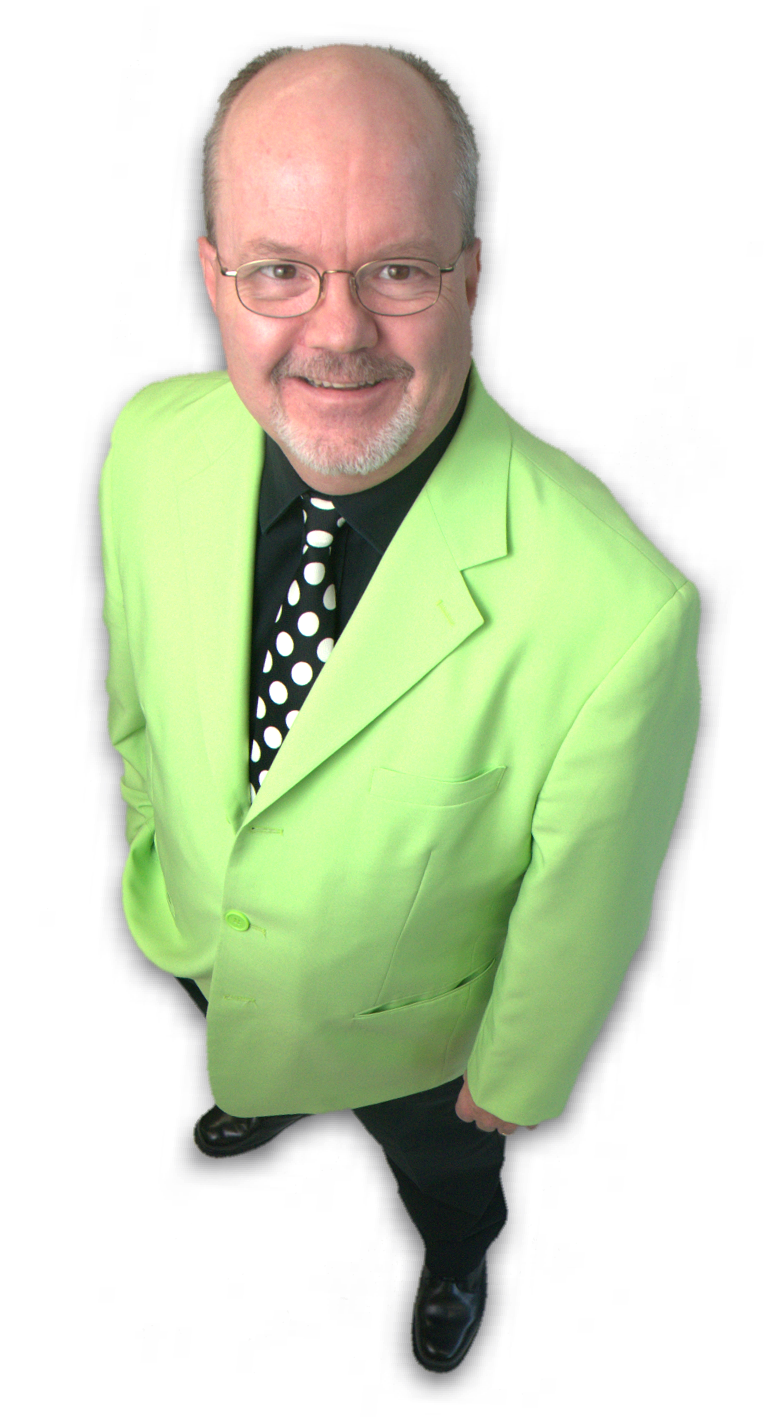 Peter Mennie – That Magic Guy
After 12 TV specials, 2 series, 100's talk shows and performing over 250 shows each and every year, London, Ontario based magician Peter Mennie has become one of the busiest national family entertainment professionals working in Canada today. He is an expert at giving your special event audiences a performance that will likely be the "funniest magic show they will see all year"!