It's because I get to play with the big toys.
This is a photo of the aftermath, right before I clean up and strike the magic show.
Notice all the big wands, the beach balls and dice (from a full audience prediction routine) and the white confetti from the finale.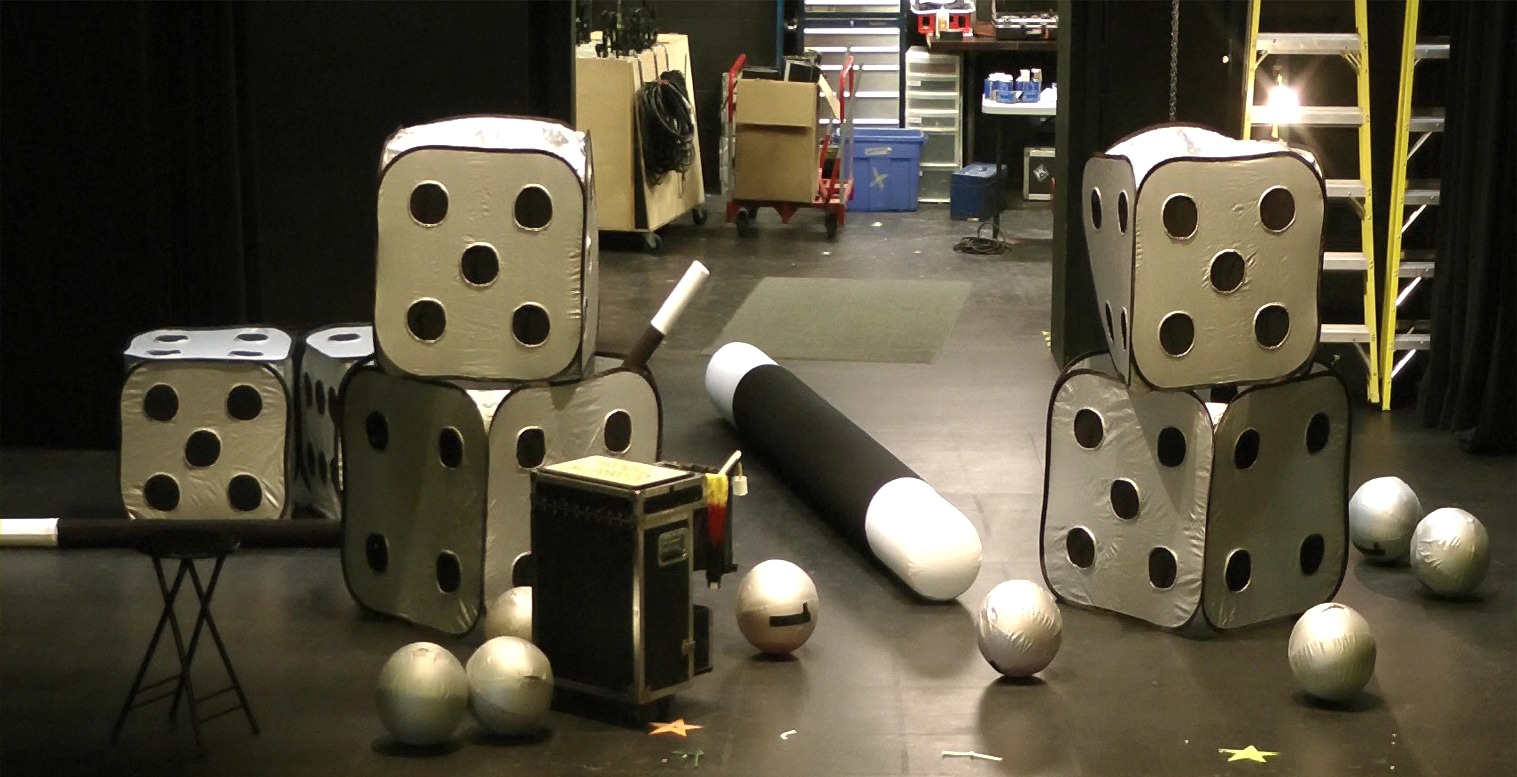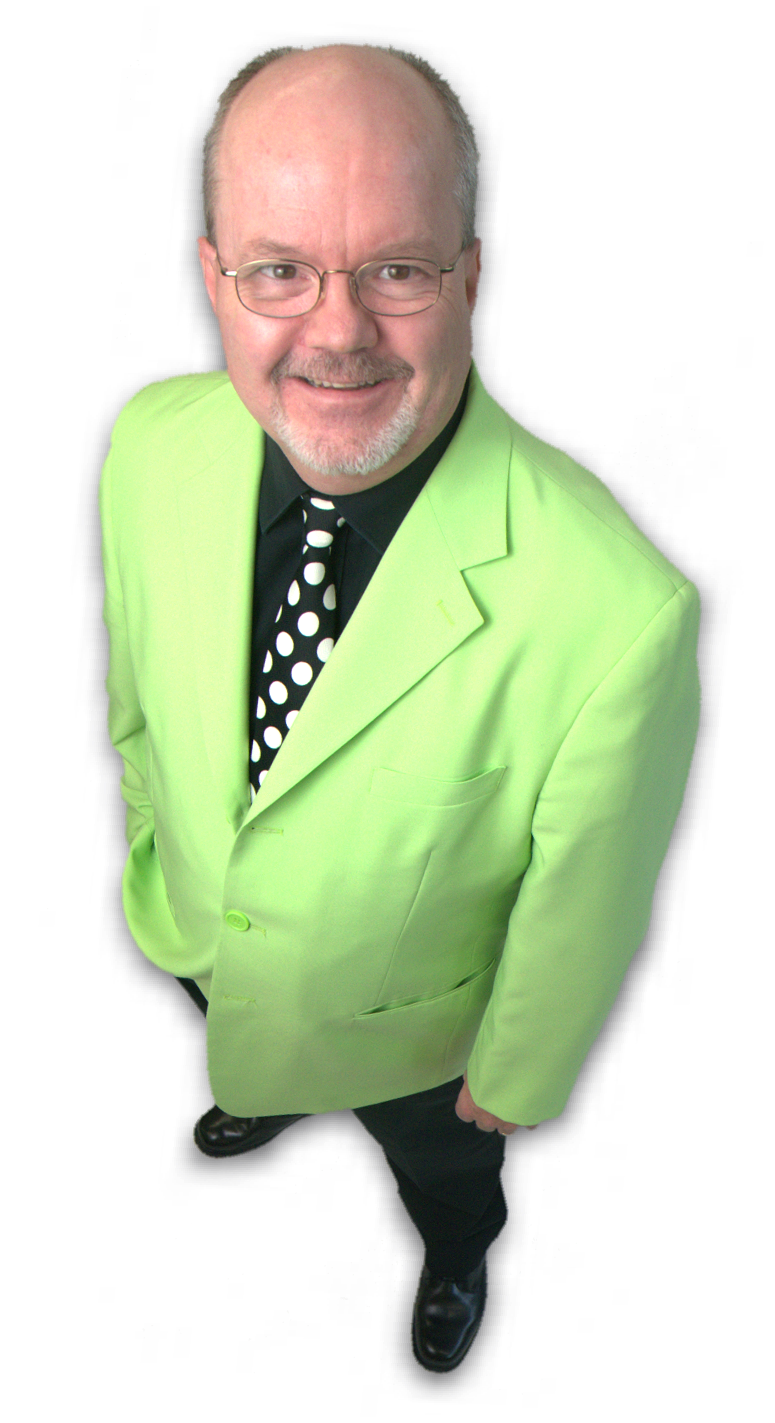 Peter Mennie – That Magic Guy
After 12 TV specials, 2 series, 100's talk shows and performing over 250 shows each and every year, London, Ontario based magician Peter Mennie has become one of the busiest national family entertainment professionals working in Canada today. He is an expert at giving your special event audiences a performance that will likely be the "funniest magic show they will see all year"!